(New!) French Conversation Classes on Weekdays
(NEW!) French Conversation Classes on the Weekend
Registrations for Preparatory Courses Downtown
Registrations for Children
Sainte-Anne-de-Bellevue
OBJECTIVE (n.)
Definition: something you are trying to achieve
FLUENCY (n.)
Definition: the quality of being fluent
In order to acquire fluency in a language, one must devote a significant amount of time.
It also requires genuine commitment and strenuous efforts.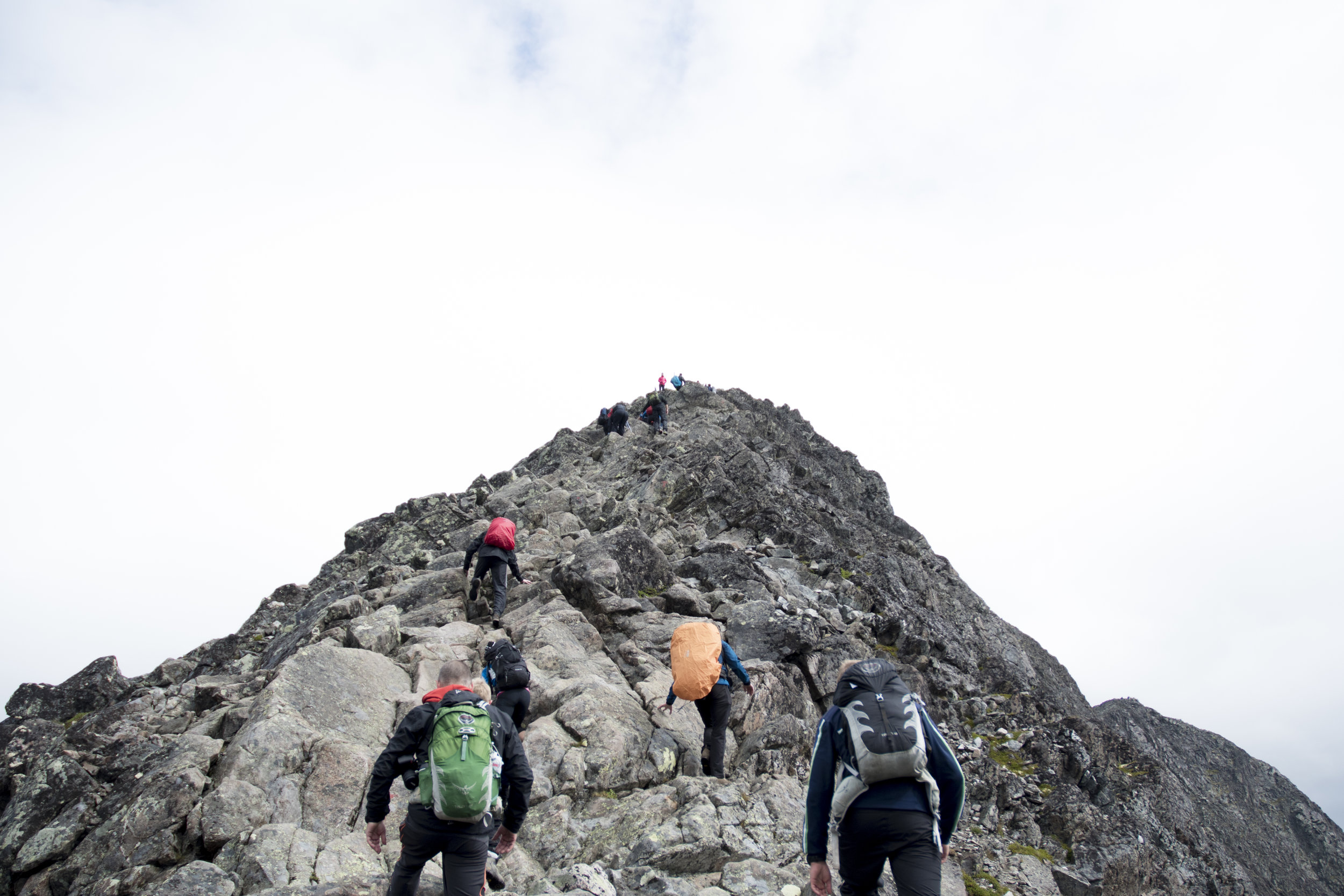 Language acquisition is one of the most impressive and fascinating aspects of human development.
Lightbrown & Spada (2013)
I firmly believe I can help you communicate with ease in both French and English. Les deux doigts dans le nez!